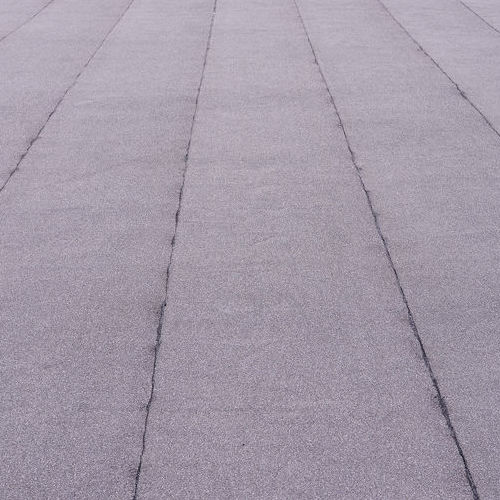 Updating and Maintaining Your Roofing Structure
If you are a commercial property owner, then you know there are several areas of your building that need your attention. One area that is no exception to that is the roof. A commercial roof goes through a serious beating every single day. Between the sun, rain, smoke, grease, chemicals, and more, the roof will experience significant deterioration. A well-maintained roof should last about 20 years or so, but there is no way to know. The best way to ensure a long-lasting roof with a restoration service. Roof restoration in Philadelphia, PA is an easy and inexpensive way to give more years to your roof without also throwing money away. Call Armour Seal Exteriors, Roofing, Masonry and Contracting today at 267-622-7158 to learn more.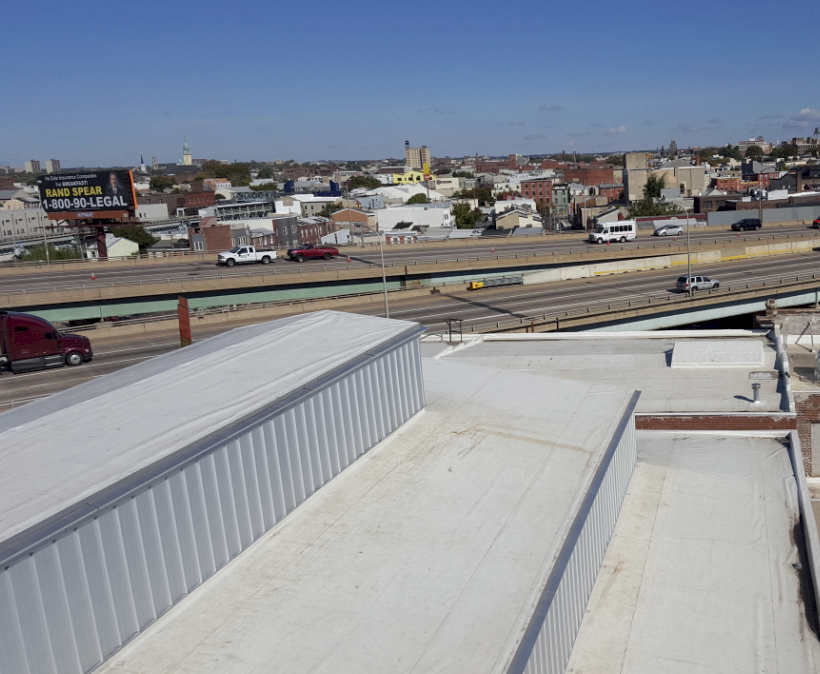 Roof Restoration vs Replacement
Is there really a difference between restoring a roof and replacing it? What is a roof restoration? These are all great questions that many property owners have. There is, in fact, a difference between roof restoration and replacement.
Roof restorations are a unique process that utilizes highly-engineered coating products to restore an existing roof and roof decking to a condition that is just-like-new. During a restoration, you can often kill two birds with one stone and request commercial roof repair services as needed. Other than that, not much else is done to the roof.
Roof replacements more often than not, require stripping a roof down to the decking and further. Contractors go through to repair any structural damage before replacing the material with something new. This process can take a long time to complete. Depending on the condition of the existing roof, as well as the type of material, it can take several days to finish.
Aside from a difference in the process, there is also a price difference. How much does a roof restoration cost? For most, it will cost between $6 and $9 per square foot to restore their roof. That's about half of what you might pay for a complete replacement. Replacing your roof may cost anywhere between $18 and $22 per square foot to complete. It would be like paying for a water filtration system installation when you need it versus replacing your whole water delivery system.

Benefits of a Roof Restoration
At this point, you may be wondering is a roof restoration worth it? There are a number of valuable benefits to restoring your roof. We have already mentioned a few, but there are a few others that need to be mentioned.
Cheaper: As mentioned, restoring a roof is significantly cheaper than replacing it. It's about 50% cheaper to choose restoration over replacement. However, your roof needs to be in relatively good condition for this to be the case.
Life Extension: A restoration will actually add several years to the life of your roof. Most commercial roofs have a lifespan of about 20-years. Adding a restorative layer can add up to 15-years to your roof!
Sustainability: This is a much more sustainable and environmentally friendly option. There is little to no wasted material taking up space in a landfill. More than that, you are reusing materials as well.
Tax Benefits: One of the best benefits is that a restoration can be claimed on your taxes. This type of service is considered a maintenance expense, which can see fairly large returns on tax day.
One of the biggest questions contractors get about a roof restoration is how often does it need to happen? If you are good about maintaining your roof, you should only need to restore it every 10-15 years. That amounts to large savings that you likely won't experience with a replacement. When it does come to a restoration service, it is important to work with an experienced and professional team. Doing so will ensure you can and will experience the benefits listed above. For that, the best company to turn to is Armour Seal Exteriors, Roofing, Masonry and Contracting.

Frequently Asked Questions
How long does it take to replace a commercial roof?

It's best to average about 2-3 days in total for a commercial roof replacement. There are several factors such as weather, labor, the condition of the roof, the type of roof, etc. Certain materials will be harder to remove than others, which can eat into time. 

How long does a roof restoration take?

Similar to a roof replacement, a restoration will average about 2-3 days to complete. There are just as many things to consider and factor into the overall time it will take to complete a restoration.

How much is a roof restoration?

A roof restoration will cost between $6 and $9 per square foot for the material chosen. In comparison to a replacement service that can cost between $18 and $22 per square foot, a restoration is often ideal.

What is involved in a roof restoration?

The general process for a roof restoration usually involves repairing or removing any extremely damaged areas of a roof then coating the entire structure with a restorative material. Rarely is the entire roof removed and replaced with something else.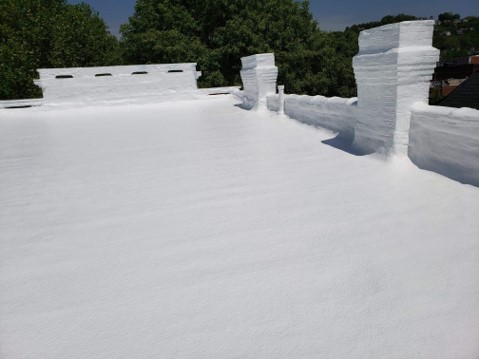 Connect With Our Team Today for More Information
Rely on Armour Seal Exteriors, Roofing, Masonry and Contracting when you need a roof restoration in Philadelphia, PA. Dial 267-622-7158 to get started today.