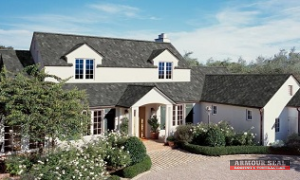 For customers who live in Montgomeryville, PA who are looking for a roofing contractor, they are able to rely on Armour Seal Roofing, Masonry and Contracting to help them. Roofing work of every type, whether it be renovations or installations can be stressful, which is why we offer free assessments to make the formalities a lot easier. Our roofers possess decades of education and knowledge servicing roofing systems and we can have your roofing system looking greater than ever with our reliable work. Fantastic roof repairs, installations, and additional work will be yours when you call Armour Seal Roofing, Masonry and Contracting today at 267-622-7158 for a roofer in Montgomeryville, PA.
Greater Service By Our Roofers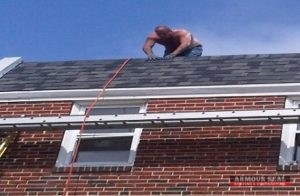 Whatever roofing service you need in Montgomeryville, PA, our roofers can offer it with our decades of training and utilizing cutting-edge materials and tools to get the job accomplished. Our roofing contractors care about our customers, which is why we won't finish a roof task unless our clients are entirely happy, ensuring their roofing systems will last for a while. Our roofing contractors will always have the exact goal for any task, get the roofing system looking and performing stronger than before, and we can achieve this since we hire skilled roofing contractors who use the best materials in the industry. To schedule an appointment with a roofing contractor in Montgomeryville, PA contact our roofing contractors today at 267-622-7158 for greater roofing services.
Roofing and Other Services We Supply
We are recognized for our residential and commercial roof services, but our roofing business also offers other services for our clients.
Want to set up an appointment for your residential or commercial building in Montgomeryville, PA? Call 267-622-7158 for roofing or other services for your home or office.
Get In Contact With Our Roofing Contractors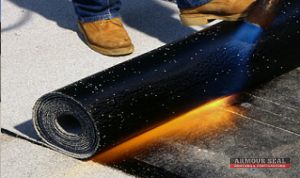 If you want an expert roofing contractor in the Montgomeryville, PA region, look to the certified roofing contractors at Armour Seal Roofing, Masonry and Contracting. Our experienced roofing contractors have the skills and training to supply inspections, renovations, constructions, and other additional roofing task you might want. We are ready to assist our clients if they need us, giving their roofing systems long-lasting protection for a long time. Let our roofing contractors assist you now with our roof work if you contact us at 267-622-7158 for exceptional roof work and roofing contractors in Montgomeryville, PA.