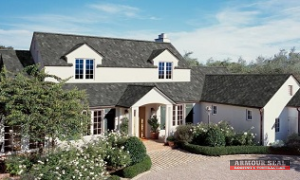 At Armour Seal Roofing, Masonry and Contracting we are available for our clients living in Folcroft, PA and the surrounding areas regardless of what work service they are needing. Our roofing contractors are there every phase, guaranteeing the roof process is not overwhelming with complimentary roofing estimates for your roofing system. With years of knowledge and training, our roofing contractors will get your roof looking stronger and functioning greater with our roof work. Do you live in Folcroft, PA and need a roofer? Call the skilled roofers at Armour Seal Roofing, Masonry and Contracting today at 267-622-7158 for roof renovations, installations, and more!
Trust Our Roofers for Amazing Service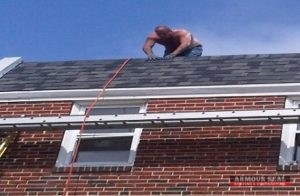 Whatever roofing work you need in Folcroft, PA, our roofing contractors can achieve it with our years of training and utilizing superior products and tools to get the task accomplished. We do this to guarantee that our customers are completely happy with our work and that their roofing system lasts for many years to come. Our roofing contractors will always have the exact goal for every job, have the roofing system appearing and performing better than ever, and we are able to do this since we hire skilled roofing contractors who utilize the top products in the industry. Outstanding roof services can be yours when you call our roofing contractors in Folcroft, PA at 267-622-7158 to make a consultation now.
Roofing and Additional Services We Provide
Armour Seal Roofing, Masonry and Contracting offers not only residential and commercial roof services to clients living in Folcroft, PA, but we also supply a number of extra services, Also.
For residential or commercial roofing or additional services in Folcroft, PA, contact our qualified roofers today at 267-622-7158 for superior residential and commercial services.
Roof Services Achieved with Our Roofers Service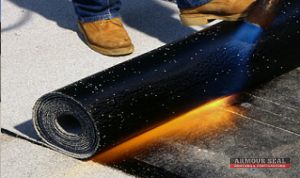 For a roofer in Folcroft, PA to take care of your roofing renovations and construction, contact the expert roofing contractors at Armour Seal Roofing, Masonry and Contracting. Our experienced roofing contractors have the skills and training to provide examinations, repairs, constructions, and any additional roofing service you may want. Roof jobs such as construction and renovations can have your roof appearing and functioning a lot better, and our roofers are able to do that with our roofing service. Allow our roofing contractors assist you today with our roof services when you call.