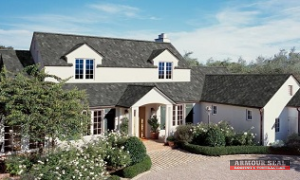 For customers who live in Sellersville, PA who are looking for a roofing contractor, they can depend on Armour Seal Roofing, Masonry and Contracting to assist them. Roof work of any type, whether it be renovations or installations can be overwhelming, that is why we provide free assessments to make the formalities a bit easier. With years of knowledge and education, our roofing contractors are able to get your roof appearing stronger and functioning better with our roof services. Do you reside in Sellersville, PA and want a roofing contractor? Call the qualified roofers at Armour Seal Roofing, Masonry and Contracting today at 267-622-7158 for roofing repairs, contractions, and more!
Exceptional Roofers You Can Rely On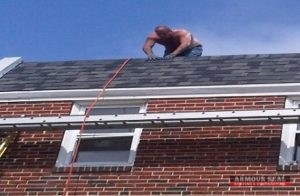 Whatever roof service you need in Sellersville, PA, our roofers can offer it with our years of training and utilizing superior materials and equipment to get the job accomplished. We use high-quality equipment and products, and also employ licensed roofers, Considering we not only want your roofing system to perform for years to come, but we want our customers completely happy. Our roofers will continually have the same goal for any task, get the roofing system appearing and functioning stronger than ever, and we can achieve this because we hire certified roofing contractors who use the best materials in the industry. Better roofing services is able to be yours when you call our roofing contractors in Sellersville, PA at 267-622-7158 to schedule an appointment now.
Customers Are Able to Enjoy These Roofing and Additional Services
While our roofing business is primarily known for our roof services, we also happen to deliver other business and residential services, as well.
For residential or commercial roofing or additional services in Sellersville, PA, call our qualified roofers today at 267-622-7158 for superior residential and commercial services.
Get In Contact With Our Roofers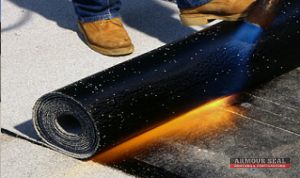 For a roofing contractor in Sellersville, PA to take care of your roof repairs and installation, get in touch with the professional roofing contractors at Armour Seal Roofing, Masonry and Contracting. From roof renovations to roof installations and everything in between, you can depend on our trained roofers to provide you the roofing work you need. The team at Armour Seal Roofing, Masonry and Contracting is ready to help you, guaranteeing you receive a roof that not just looks good, but will be able to last you for years. Let our roofing contractors assist you now with our roof services if you contact our roofing company at 267-622-7158 for exceptional roof services and roofing contractors in Sellersville, PA.